The Best Blinds for Bedroom Windows
Bedrooms today serve more than just a place to sleep. There are many purposes to them, including media rooms and yoga studios. Therefore, you need versatile window treatments to match your room's flexibility.
Near Total Darkness Makes You Sleep Better
Nevertheless, the primary purpose of the bedroom is still as a place for sleep. As such, light control is the first thing for you to consider when choosing window blinds.
Keep in mind that the body sleeps better when you sleep in almost complete darkness. Near darkness triggers the increase of melatonin that aids in decreasing body temperature, which helps in falling asleep.
In this case, the best blinds for your bedroom windows are those that offer you flexibility in controlling light. You need window blinds with room darkening and light filtering options, which will contribute to quality sleep.
Venetian Blinds
One of the most common window blinds is are both wood Venetian blinds and metal Venetian blinds. This one's easily adjusted so you can have light in your room and/or some privacy. On the other hand, it doesn't offer much when it comes to room darkening.
Shutters
Shutters are a common window treatment, too. Just like Venetian blinds, they provide privacy along with some design aesthetic. With shutters, you can have light control as well as added style to your room.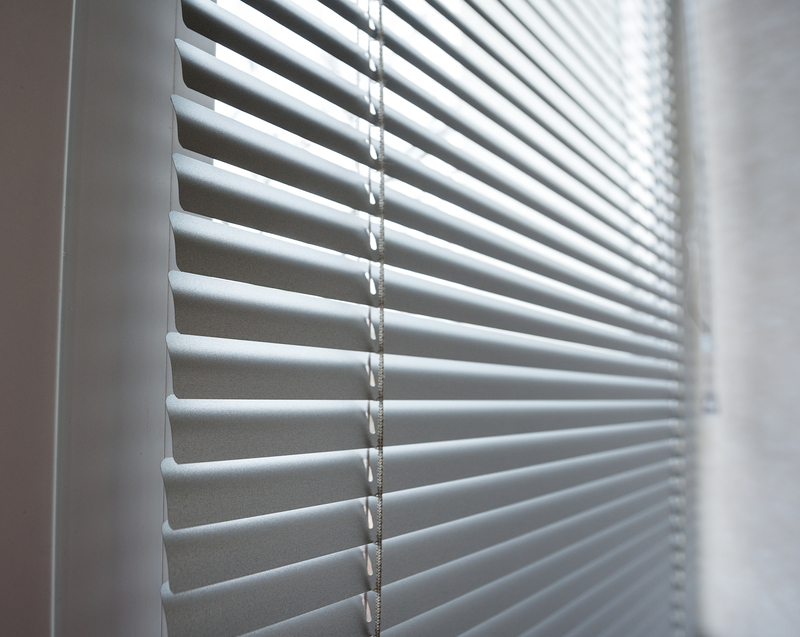 Blackout Roller Blinds
If you sleep in the day because of work or other reasons, blackout roller blinds are a perfect choice. This type does not only offer privacy but is also effective in fully blocking out the sun.
This means you can have near total darkness whenever you need to sleep. Apart from blocking light and giving you utmost privacy, these roller blinds also have a thermal coating to keep you warm in winter.
Roman Blinds
Roman blinds, which are made of fabric, work great in providing room privacy and blocking out the light. With that, you don't have to worry about the bright light of the sun coming into your personal space while sleeping.
Additionally, Roman blinds are easy to use. It's even called the simplest window treatment out there. They give your room significant style as they're available in different colours and prints.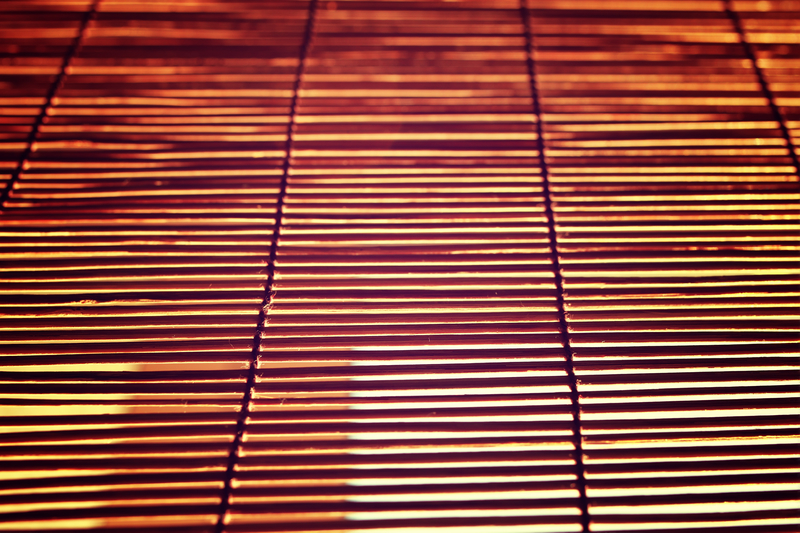 Honeycomb Shades
Honeycomb shades or cellular shades are one of the hottest trends in window treatments today. They not only offer privacy but also energy-efficiency and design.
These shades come with a room darkening option, which helps you to have a peaceful sleep even during the day. Honeycomb shades are designed to act as a light filter or total sunlight blocker.
Savannah Shadings
This is another option for a stylish window treatment. However, this type does not have a room darkening option. Rather, it only works for dimming the room.
You can use it to obscure the light that passes through your room. Using it will not provide you with complete darkness even when closed. If you're uncomfortable in near total darkness, then this is the best option for you.
Depending on what light options you feel comfortable with as you sleep, you can find different options for window blinds to suit it. Whether it is for almost complete darkness or just a slight shade for dimming, these are your best choices.