4 Things to Consider When Choosing Curtains for a Child's Bedroom
Decorating a child's bedroom can be exciting! Whether you're setting up a nursery or a room for a very small child, or if they're old enough to start giving you their own opinions on what they want from a room, there are tons of great options out there. However, knowing where to start can be a bit of a muddle. Along with wallpaper, carpets and more – you should be thinking carefully about children's bedroom curtains ideal for their personal space.
Here are four things you should keep in mind when buying nursery curtains or curtains for a child's bedroom.
Look for Neutral Styles and Colours
Yes – it's tempting to go for bright blues and shocking pinks, and curtains with characters plastered all over them. However, your kids are going to grow up someday! Therefore, if you're decorating a child's room for the long term, be sure to choose curtains in a style and colour which is likely to grow with them. The more neutral the look – and this doesn't have to be plain – the more likely it is that they will ensure the years to come.
Ensure Their Privacy
Children's bedrooms, of course, should be completely private places for them to play and sleep in. Therefore, do consider investing in children's blackout curtains. These will help to keep the sun and the outside world clear from view when need be. Some children can have trouble sleeping when the days are longer, too, meaning that you should be careful to set up curtains which are likely to help them drift off quicker and easier.
Choose Long-Lasting Linings
Of course, all children's bedrooms are going to need upholstery and features which are long-lasting. This isn't just due to the growth factor but as a result of children having a clear propensity to cause some serious wear and tear! You can choose a variety of strong linings to help protect your curtains for years to come, from complex kinds of cotton to more meticulous blends. The choice is yours – and it might just change the look of the room, too.
Get Your Curtains Made to Measure
Making your curtains made to measure is going to be the best way forward for anyone looking for children's curtains that genuinely endure years of use and decoration. Made to measure curtains are, as you'd expect, always going to offer the perfect fit. One of the major hassles of buying and installing curtains for children's bedrooms – and anywhere, in fact – is making sure that they're the right length.
Why choose boring catalogue curtains for your child's bedroom? Instead of throwing money behind a solution that's at risk of being too long or too short, you should take the time to set up a bespoke look that's guaranteed to fit your windows.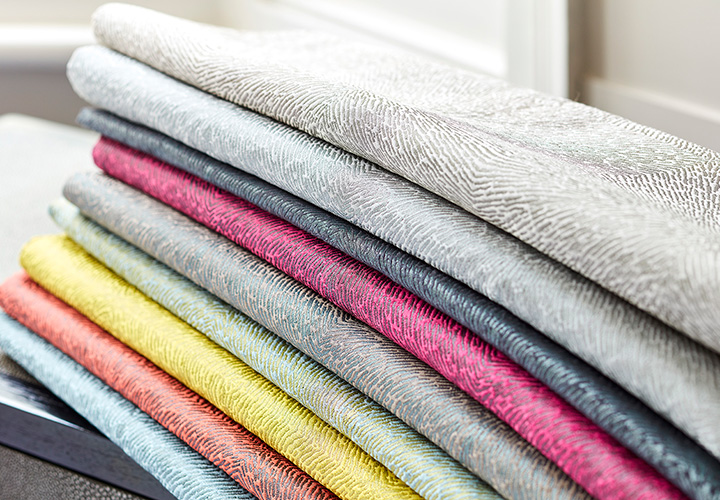 Made to measure curtains might just be the ticket when it comes to setting up the perfect children's bedroom. It certainly won't do you any harm to take a closer look!
If you would like to find out more about how we can help you find curtains for a child's bedroom get in touch with our friendly team today. Give us a call on 01234 841535 or visit our contact page for more information.