Domotics Application On A Smart Home
Domotics, also known as home automation, involves creating a system which automatically operates motorized controlled movements or services of different sections of your house. This can be opening or closing windows, adjusting to entertainment systems like the television & audio systems, controlling the thermostat, et cetera.
The controlled devices can be connected to a gateway which acts as an interface between the domotic device and the user.
A smart house can be controlled in the comfort of the house or remotely with the help of the internet connection, using a computer, a smartphone or a tablet.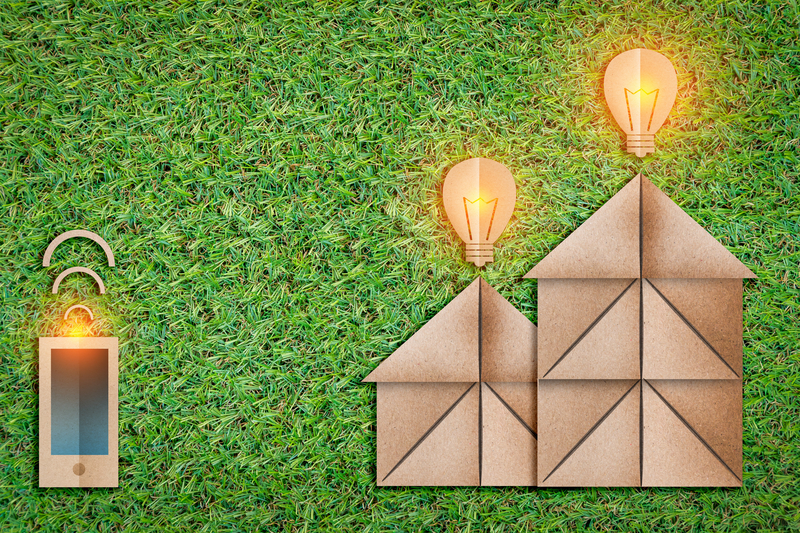 Advantages of Domotics
Ability to control the amount of light inside your house can be achievable by closing the windows whenever needed or rather using blinds. This can work best when watching a movie when the need to reduce the amount of light in the house is important.
A smart home comes with the advantage of maintaining safety at your house. With open windows, it's not possible for people to notice when you are in or out. Also, the closing of windows remotely can deter invaders to get into the house through the windows. This also can be used as a privacy precaution, deterring invaders to see what you got in the house or what you are doing.
Furniture in the house can be protected from intense sun rays which can be harmful, especially to leather furniture products like leather seats. Using blinds reduces this risk.
For people who live in a noise sensitive neighbourhood, it can be difficult to have the fun of loud music at the comfort of the house. Ability to control closure of house opening like doors, windows, etc can be of much help for they control the amount of noise moving out.
At mornings, it can be much better to use the sunlight as an "alarm", if the system is set to open the curtain windows or blinds automatically at the presence of sunlight, or at certain morning hours.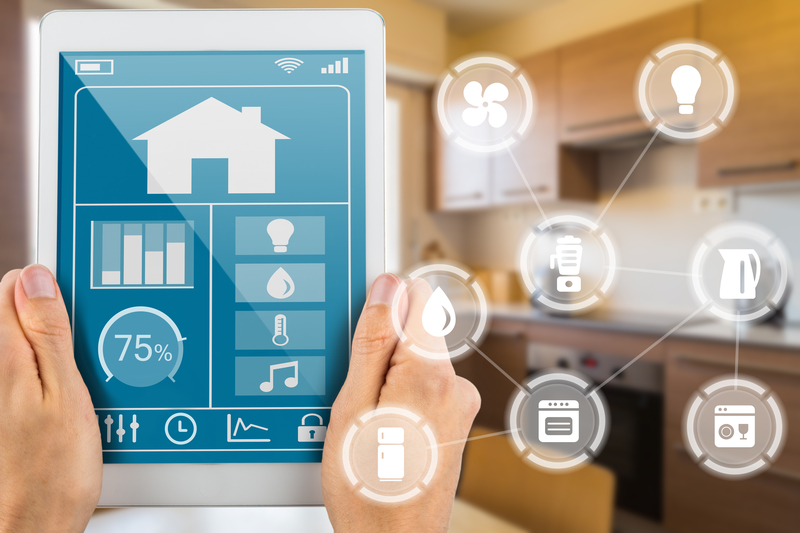 Specifications for choosing the best Domotic tools
It's always advisable to look at previous customer comments regarding the product you want to buy if you are purchasing from an online platform. Researching on their performance, durability and user-friendliness is also important.
Use of domotics to make your home a smart house always comes with its advantages. You don't have to do some activities yourself. The system has got you covered.
We here at Concorde Blinds strive to be at the forefront of innovation when it comes to modernizing any home. We believe that your home is the ultimate place for comfort and relaxation, this is why we specialise in the best products for any budget. Our in-house design and manufacturer department will always produce only the most quality products that you expect from us.
For any more information about home automation or any other queries about any other products or services that we offer then please contact us or call us on 01234 841 535