Matching Cushions | Home Décor 101
Interior design can get a bit complicated and tricky sometimes. However, getting the right look from room to room is sometimes just about getting colours and fabrics to match up and align! It could be pretty simple – and when it comes to bedrooms and living rooms, you might want to start with bespoke cushions. However, you're going to need to make sure they match!
What is it about matching cushions and designs that people love so much? Let's take a look at why interior designers are so keen on pushing the matching cushion angle, and how they could make a genuine difference to the way you present your home.
Considering Colours
One of the most important things to consider, and possibly the first thing many of us think about when it comes to interior design full stop, is colour. Colour is bright, bold, and obvious. It can be appealing and create certain moods.
Therefore, it's important to look for bespoke cushions in designs and colours that directly complement your existing space. You don't have to choose colours for your cushions which are the same as your walls or carpet. Take a quick look at a colour wheel and see which shades and hues are likely to complement your space.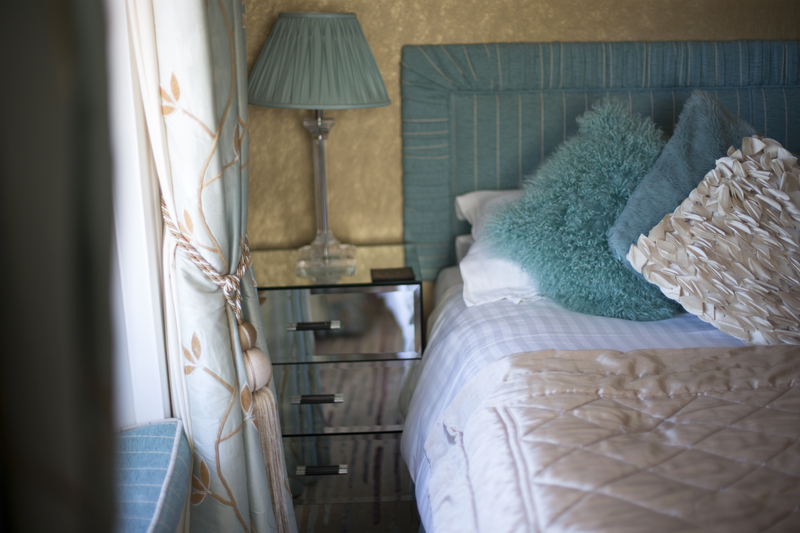 Keep Things Interesting
Matching cushions are a very good idea if you are keen to balance out the 'weight' of your interior design. The key to effective interior decorating lies in the idea that you need to have one or two focal points. This is why variety in a room design is so important depending on what you focus on in a room.
If your focus is going to be on your bed or your sofa, wherever your cushions are likely to sit, then it may be a great idea to choose bold colours and patterns to attract attention. Otherwise, be sure to go for more muted looks to complement the colours.
Be Careful With Patterns
Patterns can make or break a space, and it's safe to say that too many of them in one row or one gathering can lead to some serious headaches. Therefore, it's a good idea to try and dial back on throwing out too many patterns if you want to match up your cushions.
Yes, it's tempting to match your walls and your carpet patterns with the same look and branding on your cushions. However, there is still a real danger of overkill here. The fact is, again, you want to try and balance your room, not to overload on too many colours. To do this, place your cushions down and consider whether or not the look is overwhelming. If you're not sure, it's time to move on.
Matching cushions can be harder than you think! Take on board our tips here and try a few looks for yourself – don't be afraid to start something new! If you would like to find out more about how we can help you, get in touch today on 01234 841535 or head over to our contact page for more details.